Howdy Everyone, I'm back and we got some major Dragon Ball Super Spoilers. Before getting into the spoilers I would like to thank Herms98 for the transaction. So let's get started.
DBS Spoilers – Ep – 119,120
DBS Ep.119: "A New Victim from Universe 7 ! Universe 4 Gets Serious!!"
December 10th
On the arena, the battle between Universe 7's Vegeta and the Universe 3 warrior Katopesla has nearly reached its conclusion.
But before that can happen, Katopesla seems to be caught off-guard and tripped up, falling from the arena.
What's more, Vegeta and Gohan are attacked by something they can't see, and nearly fall from the arena too.
This something, which can be neither be seen nor have its ki sensed, also surprise-attacks No.18.
It turns out to be Universe 4's invisible person Gamisaras, but No.18 is not sure how to fight this invisible enemy.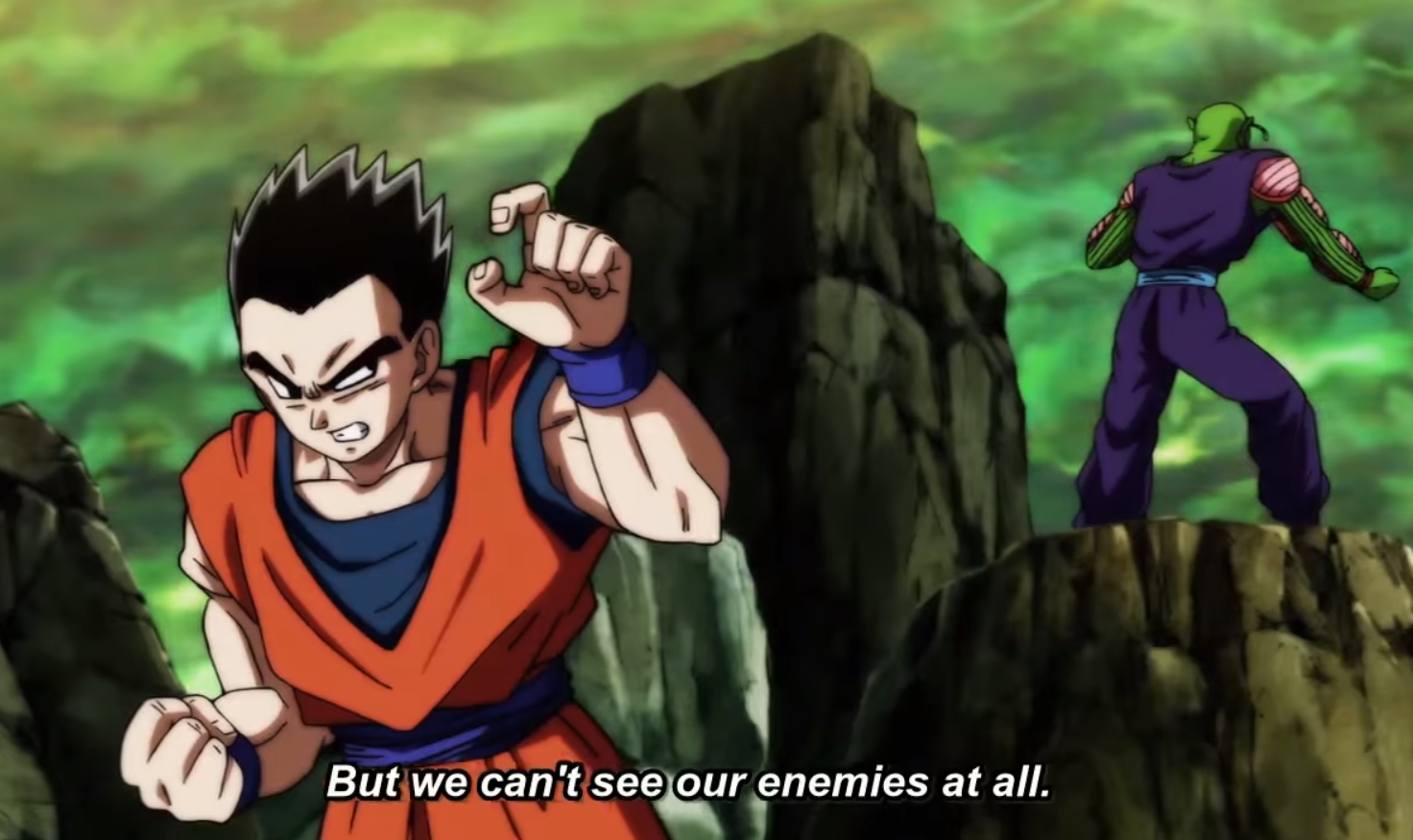 DBS ep.120: "A Perfect Survival Strategy! Universe 3's Menacing Assassins!"
December 17th
Despite Piccolo accidentally falling from the arena, the warriors of Universe 7 have
managed to defeat two tricky opponents, the invisible Gamisaras and the insectoid
Damon, resulting in Universe 4's destruction.
Now only Universes 3, 7, and 11 remain. Although Jiren's Universe 11 is
quite formidable, Universe 3's survival strategy has born fruit, leaving them with most of their warriors still remaining.
The time has finally come for Universe 3 to get down to business.
The Universe 3 warriors Koitsukai and co. attack Son
Goku and co. in unison.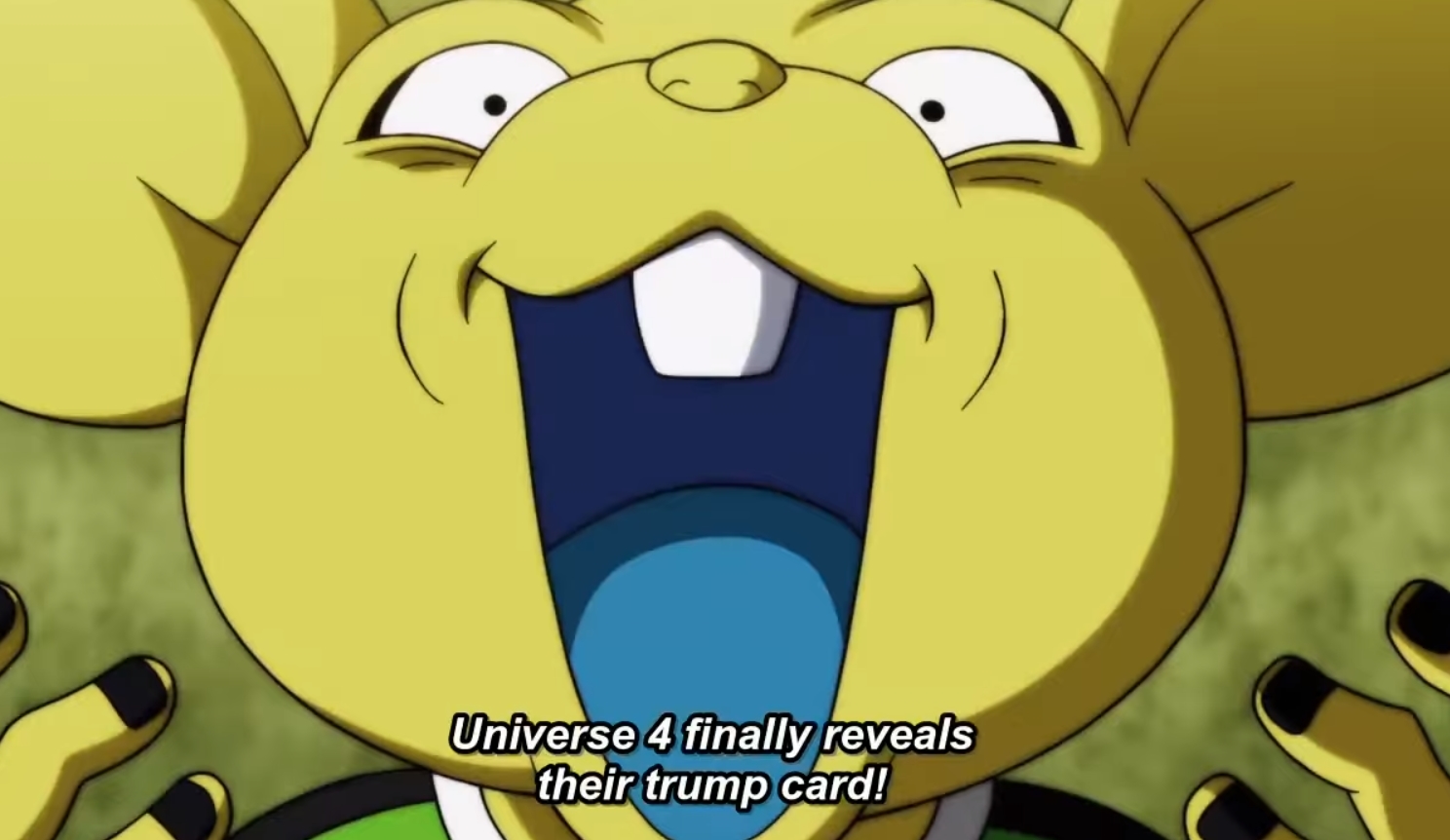 DBS Spoilers – Ep – 121,122
DBS Ep.121:  "All-Out War! The Ultimate 4-Way Combination vs Universe 7's Total Offensive!"
December 24th
As the Universe 3 warriors merge together and challenge Goku and co., this battle for survival between two universes reaches its final stage. However, it seems Universe 3 still has a trick up its sleeve.
December 31st – There will be No Episode.
DBS Ep.122: "Staking His Pride! Vegeta Challenges the Strongest!!"
January 7th
In this episode Vegeta will challenge the strongest warrior in Tournament Of Power Jiren and he might also get Ultra Instinct just like Goku when he was fighting Jiren and it is also possible that Vegeta might get eliminate in this episode.

learn more
That's All For This Article, Thanks For Reading. you can always check our latest spoilers